Furniture built to work.
The Den Desk™ sets up in minutes and lasts a lifetime. Featuring the Den Mounting System (DMS™), you can customize and expand your desk with an infinite number of configurations and accessories.
Built for a lifetime.
Our modular furniture comes with a lifetime warranty and tool-less assembly. The Den system is infinitely expandable and able to be configured not just for today, but for tomorrow as well. Buy once, cry once.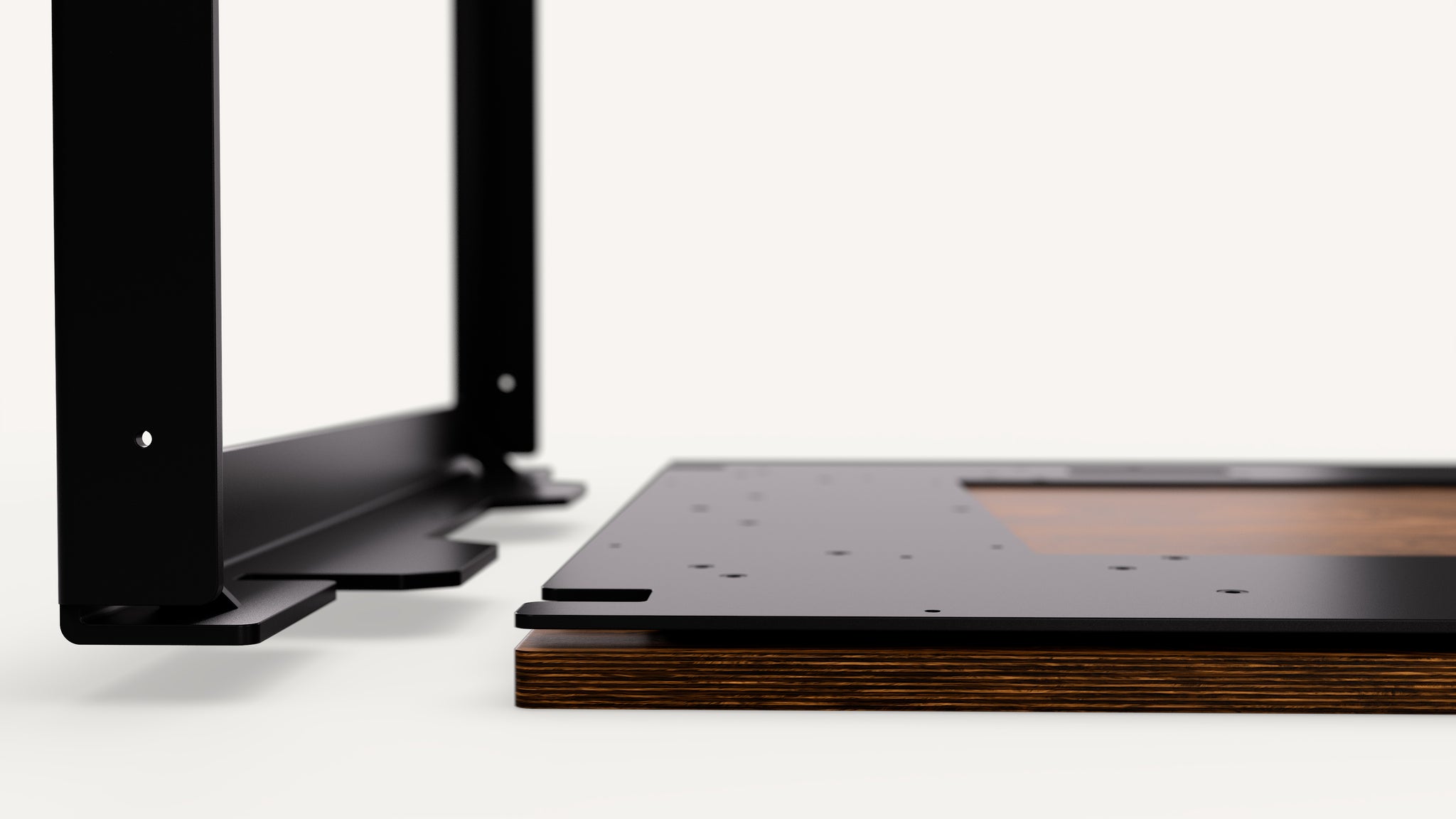 Modular Design
Tool-less Assembly